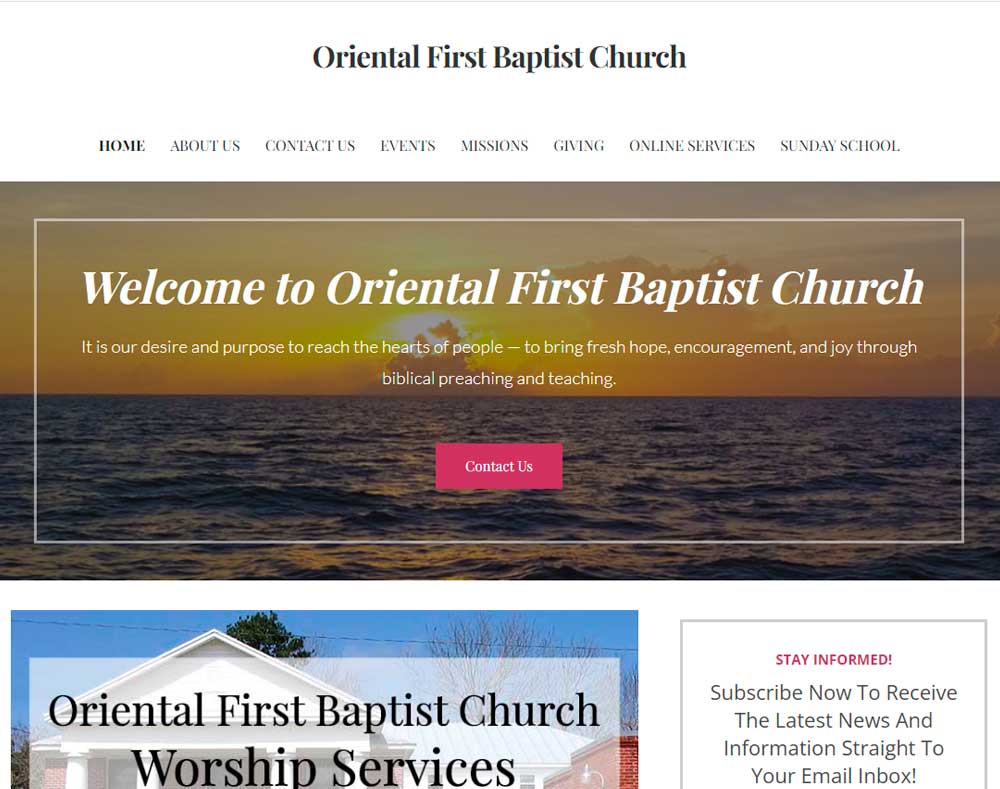 Specializing in Christian Themed Website Design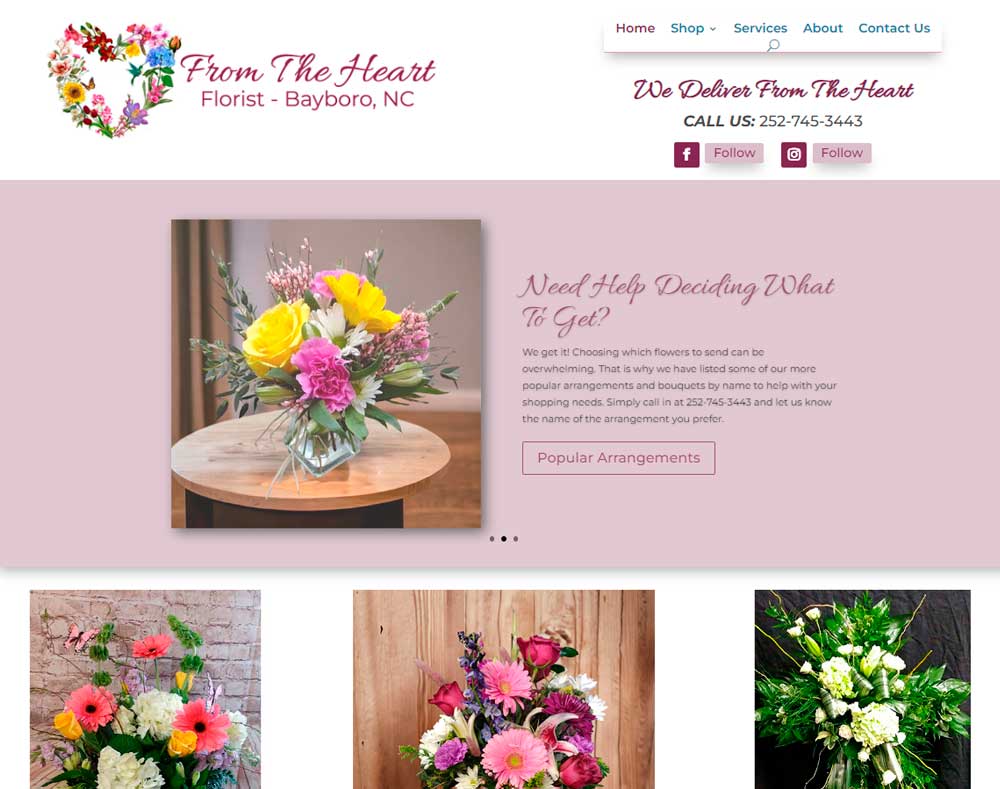 Custom Designs to Match Your Branding Package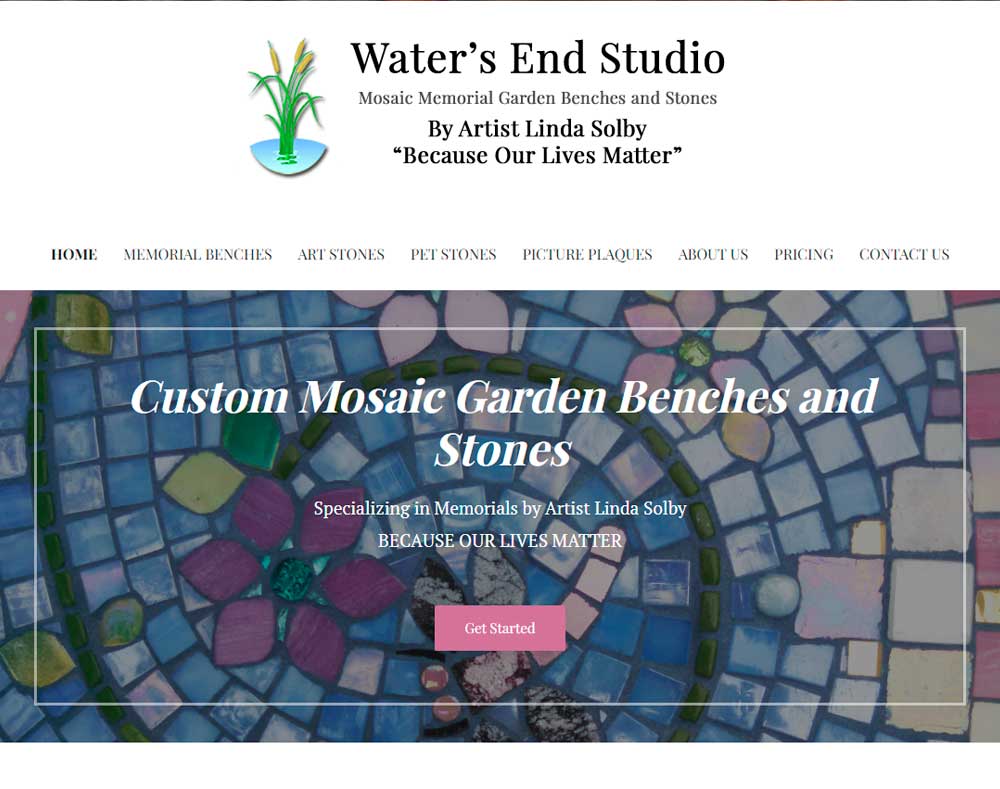 SEO Optimization & Analytics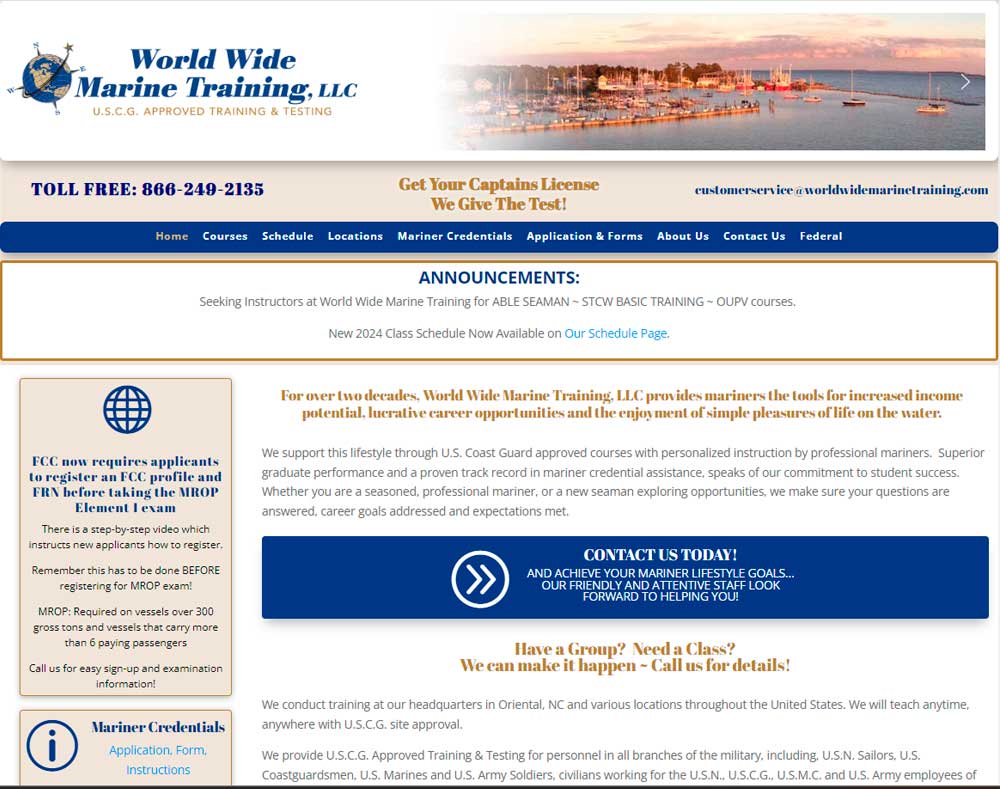 Usability-Minded Development & Design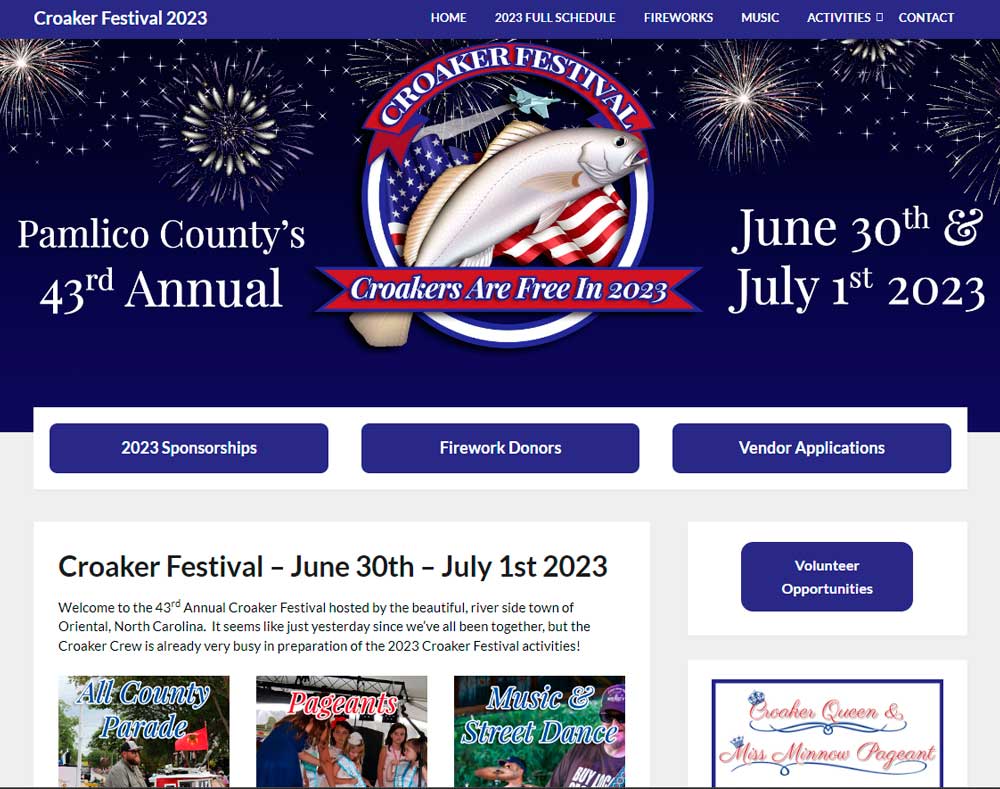 Proud Sponsor of the Annual Croaker Festival Celebration


Custom Site Design
All sites can be designed to match your branding package.
All site designs are responsive for mobile devices.
Both new custom designs & redesigns available.
Usability-Minded Development
All websites are constructed for ease of use for your visitors.
Content organized for flow of sales (sales funnels).
End-users are able to easily find information which leads to conversions.
SEO Optimization & Analytics
Search Engine Optimization techniques implementation for top rankings on all major search engines.
Analytic evaluation to give insight for page growth, increased sales and page stability.
Content Management & Maintenance
Regularly scheduled maintenance and updates to the backend of your site to keep your site up-to-date at all times.
Formatting and scheduling of new posts created to your specifications.
Page alterations including – new pictures, new products, edits of existing information, additions of testimonials, events and promotions and much more.
Procurement of Hosting Services
Making the process of finding and choosing a hosting provider simple and easy.
Account set up, installation of content management, purchase of domain name and all account creation necessities available to all new clients within Website Design Packages.
Preferred hosting provider is InMotion Hosting for their excellent customer service, great pricing and outstanding server capabilities.
Branding & Logos
Creation of custom logos suited just for your business.
Graphic design of your entire branding package to fit your style and marketing efforts.
Creation of business cards, flyers, pricing sheets and more.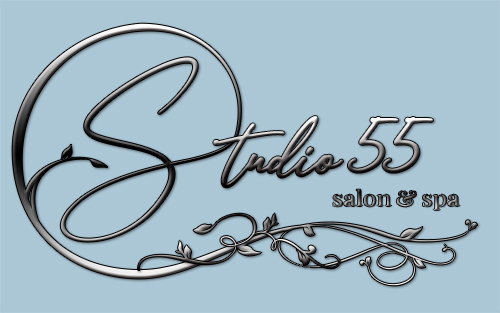 Limited New Client Availability!
Contact Now for a Free New/Existing Site Evaluation.